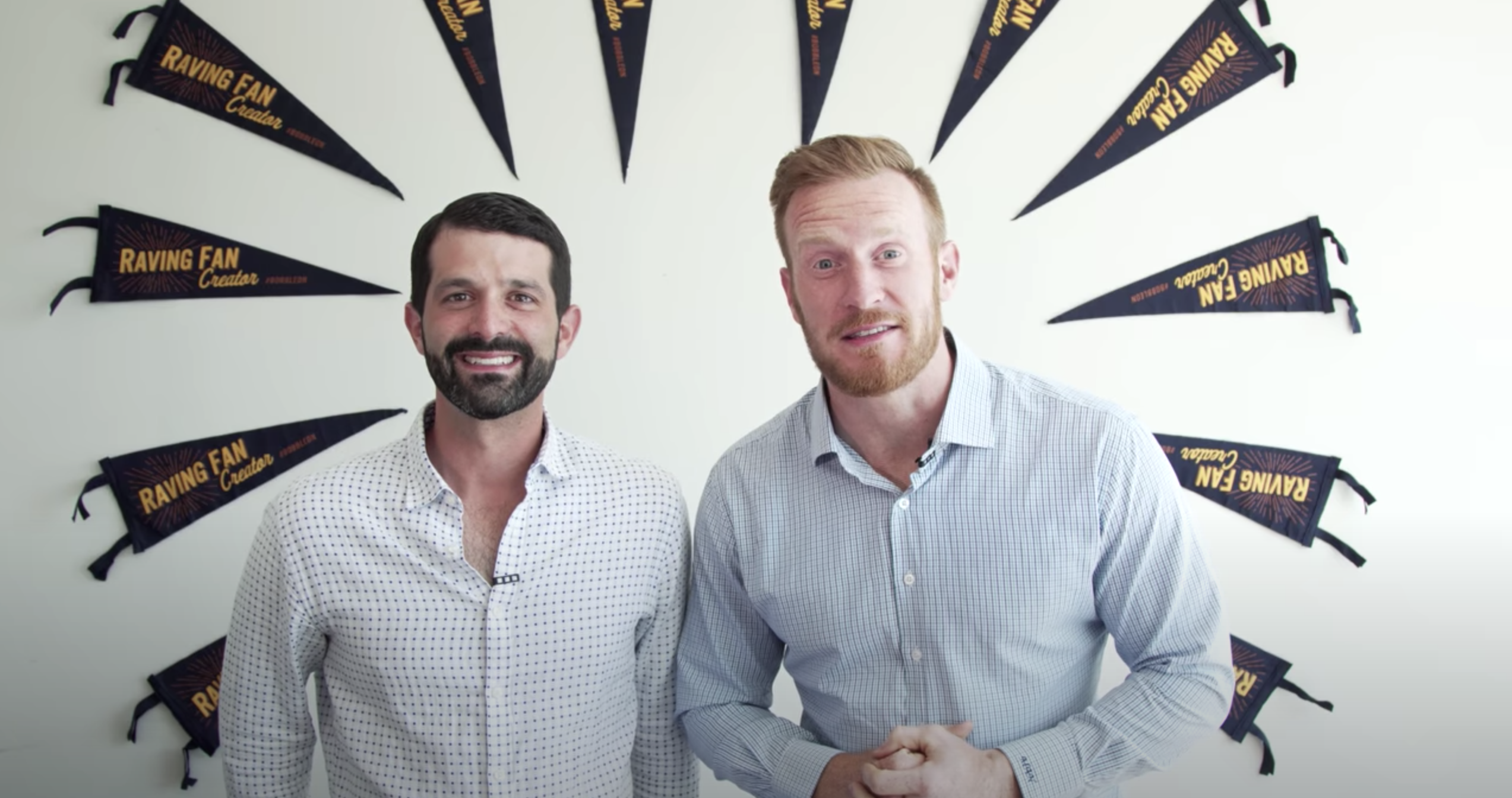 Our Process Makes
Purchasing Insurance Easy
Comprehensive Review

We do the work to find you a better insurance solution

Easy Onboarding

We communicate with all necessary third parties

Service Your Way

Text, email, video, call, or come see us
Purchasing insurance is a stressful, confusing process.
Insurance is full of confusing language, which makes you feel anxious if you have a claim. You deserve an insurance solution that works for you, not one that shows you exclusions when you need it most.
1.Inquiry call

Discuss your goals and coverage needs

2. Quote Review Call

Review your best-fit insurance plan

3. Easy Onboarding

Choose your billing preferences
Absolutely LOVED working with Vicky! Extremely responsive and answered all my questions being a first-time home insurance purchaser. She was also very responsive to my mortgage team. – Allie
They save me a lot of money since I use them for both of our home policies and auto. Highly recommend! - Patrick
Sara & Marissa were wonderful to work with. Quick to respond, great pricing, and very informative. – Amanda
Great follow-up from Alyssa on renewing my policy. Brenda is always so responsive and gets back to me right away whether I am changing my auto insurance or home insurance or trying to get a record of my policy details for my mortgage company. Awesome team approach from G&N! – Melanie
I worked with Sarah Crampton to get a better rate for my home insurance. Sarah was very responsive every step of the way, replying to my emails within 24 hours, and being patient with the numerous questions I had. – Eliot
I worked with Christian on changing my auto policy. He was quick and solution-oriented. There was no back and forth with pricing and offerings. He took care of all my needs. I will recommend G&N to all my friends. – Kaul
Our mortgage provider required a specific type of condo insurance policy. In stepped Danielle at G&N. She quickly shopped different policies for us, found a great one at a great price that ticked all our boxes. Worked through all the details with the mortgage provider and answered all of my questions in a very timely manner. – Francis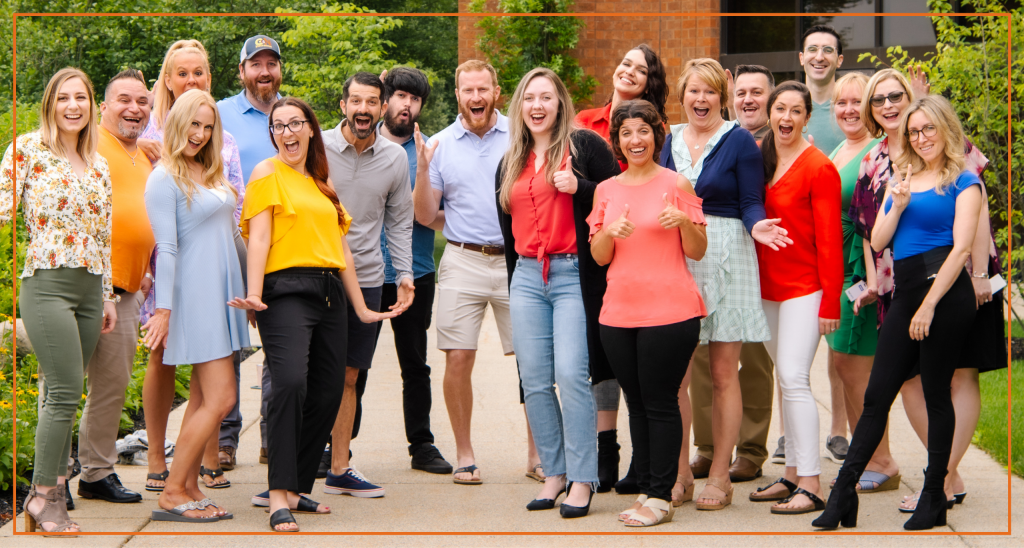 We spent over a decade working with Realtors, Mortgage Lenders, and Attorneys building an efficient process to help you close on your home with a better insurance policy.