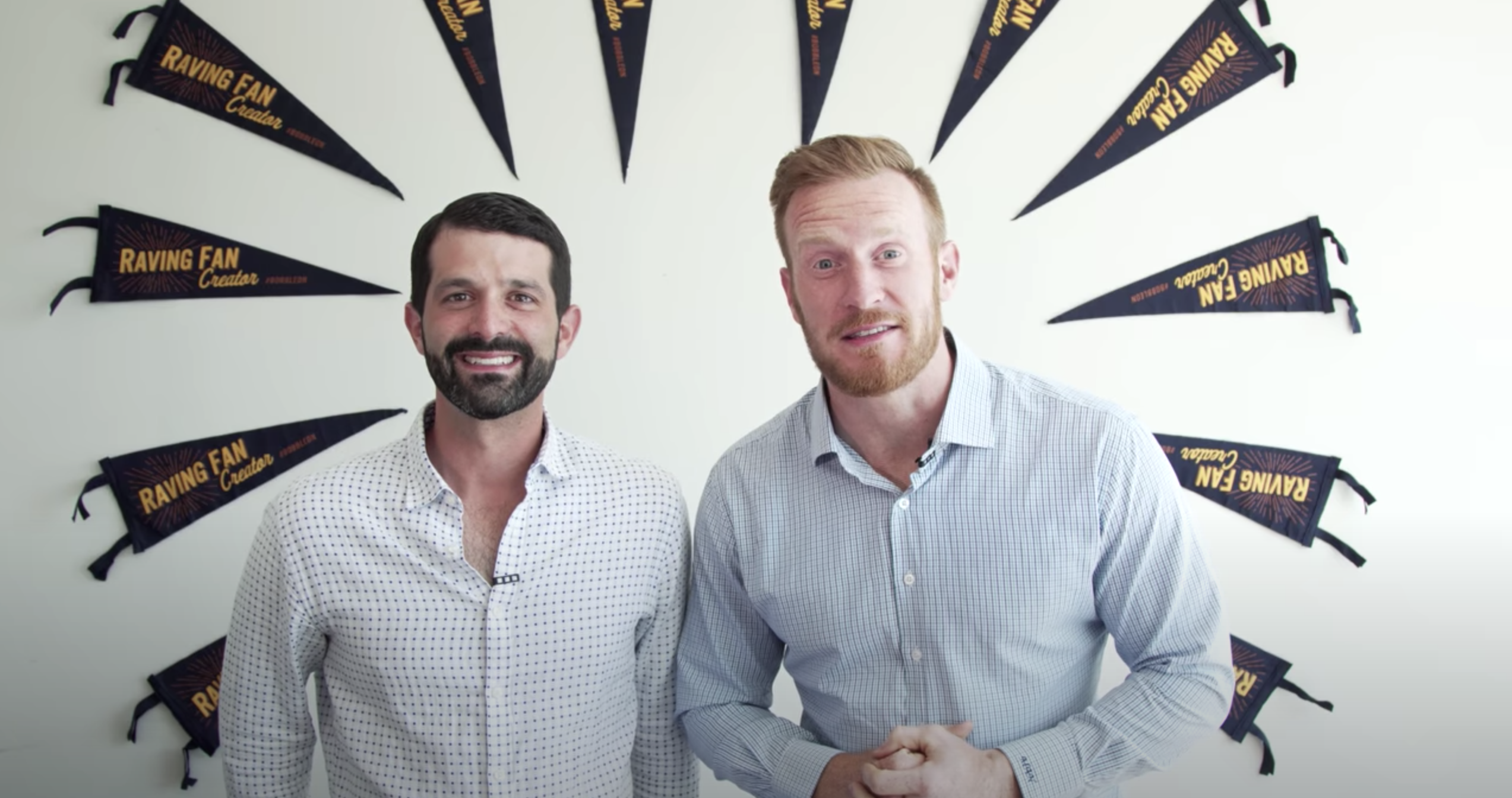 Our Process Makes
Purchasing Insurance Easy
Comprehensive Review

We do the work to find you a better insurance solution

Easy Onboarding

We communicate with all necessary third parties

Service Your Way

Text, email, video, call, or come see us
Purchasing insurance is a stressful, confusing process.
Insurance is full of confusing language, which makes you feel anxious if you have a claim. You deserve an insurance solution that works for you, not one that shows you exclusions when you need it most.
When you don't have to worry about a generic insurance policy being there for you when something happens, you'll have a lot more time to celebrate the American Dream of Homeownership.
1.Inquiry call

Discuss your goals and coverage needs

2. Quote Review Call

Review your best-fit insurance plan

3. Easy Onboarding

Choose your billing preferences
We spent over a decade working with Realtors, Mortgage Lenders, and Attorneys building an efficient process to help you close on your home with a better insurance policy.
Absolutely LOVED working with Vicky! Extremely responsive and answered all my questions being a first-time home insurance purchaser. She was also very responsive to my mortgage team. – Allie
They save me a lot of money since I use them for both of our home policies and auto. Highly recommend! - Patrick
Sara & Marissa were wonderful to work with. Quick to respond, great pricing, and very informative. – Amanda
Great follow-up from Alyssa on renewing my policy. Brenda is always so responsive and gets back to me right away whether I am changing my auto insurance or home insurance or trying to get a record of my policy details for my mortgage company. Awesome team approach from G&N! – Melanie
I worked with Sarah Crampton to get a better rate for my home insurance. Sarah was very responsive every step of the way, replying to my emails within 24 hours, and being patient with the numerous questions I had. – Eliot
I worked with Christian on changing my auto policy. He was quick and solution-oriented. There was no back and forth with pricing and offerings. He took care of all my needs. I will recommend G&N to all my friends. – Kaul
Our mortgage provider required a specific type of condo insurance policy. In stepped Danielle at G&N. She quickly shopped different policies for us, found a great one at a great price that ticked all our boxes. Worked through all the details with the mortgage provider and answered all of my questions in a very timely manner. – Francis